Our comprehensive moving solutions cater to your needs. From local and long-distance moves to specialized services like piano moving and military relocations, our experienced team ensures a seamless and stress-free moving experience. Trust us for top-notch customer service and reliable, efficient moving solutions.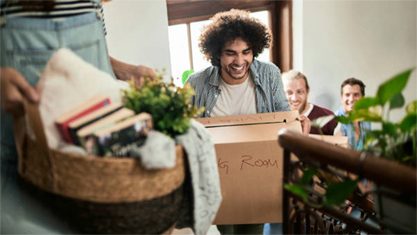 Local Moving
Our moving services within Spring Hill, FL, provide a smooth transition to your new residence. Our team of experienced movers efficiently navigate neighborhoods, ensuring the safe arrival of your belongings to their destination. Rely on us for a stress-free and personalized local move, lightening the load of your relocation.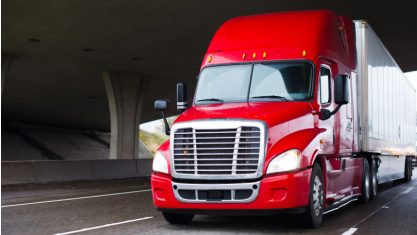 Long Distance Moving
Planning a move beyond Spring Hill? Our long-distance moving services ensure a hassle-free journey, regardless of the distance. With meticulous attention to detail and safety measures, we handle all logistical aspects, ensuring the intact and timely arrival of your valuable possessions to your new destination. Trust us to take care of every aspect of your long-distance move, providing peace of mind throughout the process.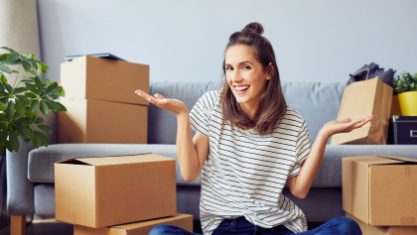 Apartment Moving
Transitioning to or within an apartment? Our team of experts is well-prepared to handle the unique challenges of apartment moves. From maneuvering through narrow hallways to securely transporting your belongings, we provide efficient and cautious services to make your apartment relocation stress-free and convenient.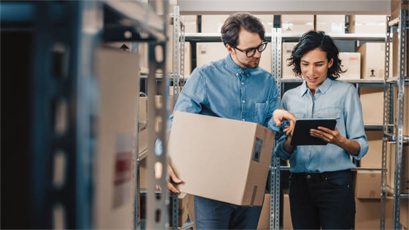 Storage Services
At our facilities, we provide storage that prioritizes the security and well-being of your items. Whether it's a short-term solution for a relocation or a long-term option for extra belongings, you can trust us to keep your possessions safe and easily accessible whenever you need them. Our state-of-the-art facilities maintain the optimal condition of your items until you're ready to retrieve them.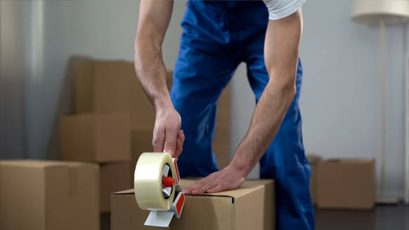 Packing Services
Leave the hassle of packing behind! Our skilled packers utilize top-notch materials and techniques to ensure the safety of your valuables during transit. From fragile items to large furniture, we handle everything with care, ensuring that your belongings reach their destination without a scratch. With our meticulous packing services, you can save time and effort while enjoying peace of mind throughout your move.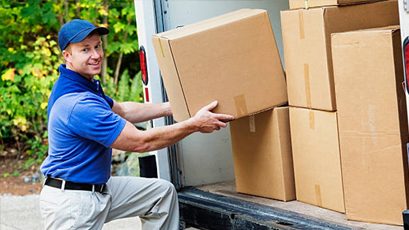 Loading & Unloading
Let our capable team handle the heavy lifting for you. We efficiently load and unload your belongings, always prioritizing their careful handling. Whether it's maneuvering through tight spaces or dealing with delicate items, our experienced Spring Hill movers ensure a seamless and efficient process, taking the stress out of your move.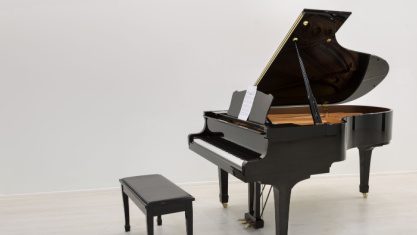 Piano Moving
Give your treasured piano the protection it deserves during the move. Our specialized piano moving service involves thorough planning and the use of proper equipment to safely transport your instrument. Whether it's an upright or grand piano, our trained professionals handle it with the utmost care and precision, ensuring its safe arrival at the new location. Trust us to treat your piano with the utmost respect and expertise.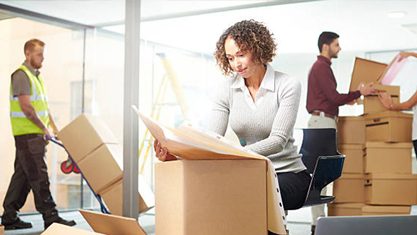 Office Moving
Minimize disruptions to your business with our professional office relocation solutions. As specialists in office moves, we understand the significance of a well-timed and organized transition. From handling valuable equipment to securing sensitive documents, we approach every aspect with care, ensuring a seamless and efficient office relocation that keeps your business operations running smoothly.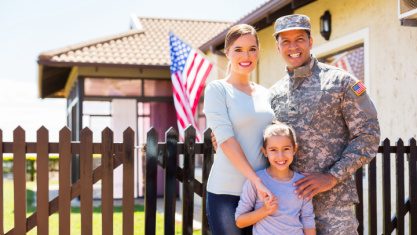 Military Moving
At our company, we proudly acknowledge your dedication to service. Our specialized moving services are tailored to meet the unique needs of military professionals. With the utmost respect and efficiency, we handle your relocation, ensuring a seamless and stress-free experience. Trust us to honor your service with our dedicated military relocation services.



Need a Dependable Moving Service Provider?
Get in Touch with Us at 1-352-670-4449 When You're Prepared to Take the Next Leap!