Your Reliable Spring Hill FL Movers
Effortless Relocation Services!
Enjoy worry-free moving with Military Movers, your reliable local professionals in Spring Hill, FL. We specialize in effortless residential and commercial relocations, secure piano moving, and dedicated military moving services. Our team's extensive local expertise guarantees a seamless transition to your new destination. Request your complimentary quote today and allow us to ensure a stress-free move!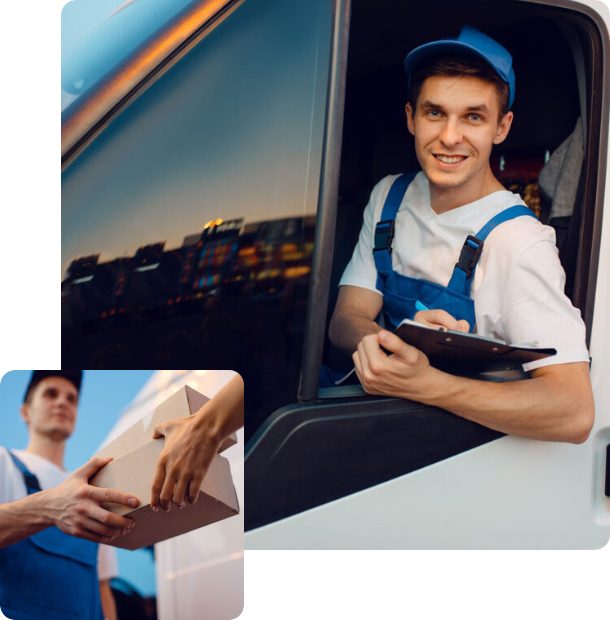 Your Reliable Partner for Trustworthy Moving Services.
Military Movers is the name you can rely on for all your moving needs in Spring Hill, FL. As an experienced and trusted moving company, we take pride in delivering exceptional service that instills confidence in our clients. Our team of seasoned professionals ensures a seamless and stress-free moving experience for every customer.
Leveraging Local Expertise! With our deep understanding of Spring Hill, we efficiently navigate through the neighborhoods, guaranteeing the safe transportation of your belongings to your new destination. Whether it's a residential move, a commercial relocation, or specialized piano moving services, our experts have the skills and knowledge to handle every aspect.
Customer Satisfaction Guaranteed! At Military Movers, your satisfaction is our priority. From the initial inquiry to the final box being unpacked, we provide unwavering support throughout the entire process. Experience a smooth and reliable move with our personalized solutions tailored to your unique requirements.
Contact us today for a free quote, and let Military Movers be your trusted partner in a successful and worry-free relocation. Trust in our expertise, and make your move a breeze!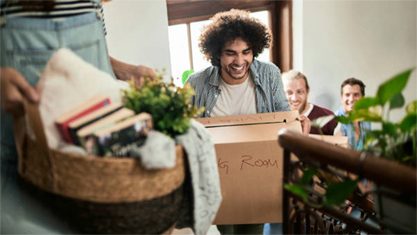 Local Moving
Our local moving service in Spring Hill, FL, offers a seamless transition to your new home. Experienced movers navigate neighborhoods efficiently, ensuring your belongings reach the destination safely. Count on us for a stress-free, personalized local move that takes the burden off your shoulders, making your relocation a breeze.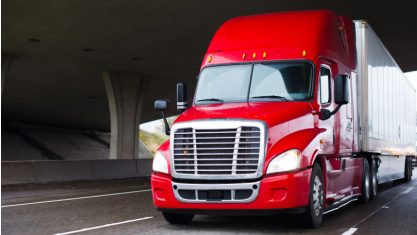 Long Distance Moving
Moving beyond Spring Hill? Our long-distance service guarantees a smooth journey no matter the distance. With meticulous attention to detail and safety, we handle all logistics, ensuring your precious items arrive intact and on time to your new destination. Trust us to take care of every aspect of your long-distance move, giving you peace of mind throughout the process.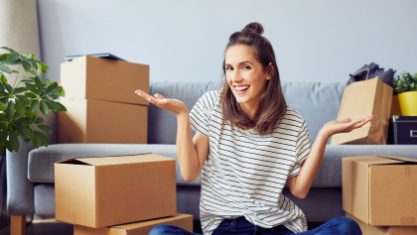 Apartment Moving
Whether you're transitioning to or within an apartment, our experts are well-equipped to handle the unique challenges of apartments moving. From navigating narrow hallways to securely transporting your belongings, we provide efficient and careful services to make your apartment move stress-free and hassle-free.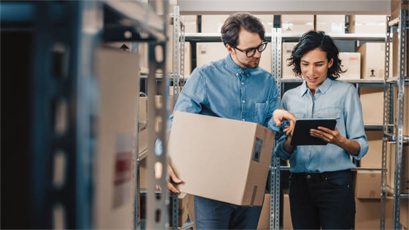 Storage Services
Our secure and climate-controlled storage facilities offer a safe haven for your belongings. Whether you need short-term storage during a move or long-term storage for extra items, trust us to keep your possessions protected and easily accessible whenever you need them. Our state-of-the-art facilities ensure that your belongings are in the best possible condition until you're ready to retrieve them.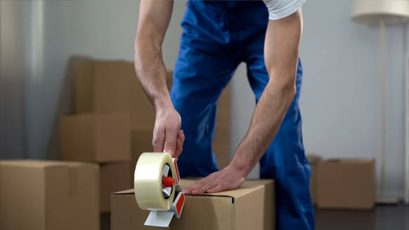 Packing Services
Don't stress about packing! Our expert packers use high-quality materials and techniques to ensure your valuables are safe during transit. From fragile items to bulky furniture, we handle everything with care, making sure your belongings reach their destination intact. Our meticulous packing services save you time and effort, leaving you with peace of mind during your move.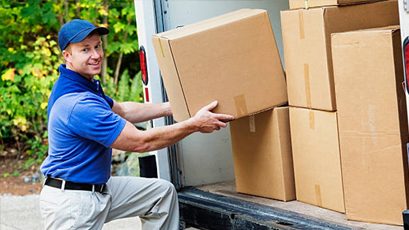 Loading & Unloading
Let our skilled team take the heavy lifting off your hands. We efficiently load and unload your belongings, ensuring they are handled with utmost care throughout the entire process. Whether it's navigating tight spaces or handling delicate items, our experienced Spring Hill movers ensure a smooth and efficient loading and unloading process, making your move stress-free.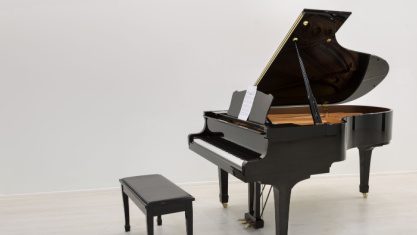 Piano Moving
Safeguard your prized possession during the move. Our specialized piano moving service involves meticulous planning and equipment to transport your piano securely. Whether it's an upright or grand piano, our trained professionals handle it with utmost care and precision to ensure its safe arrival at the new location. Trust us to handle your piano with the utmost respect and expertise.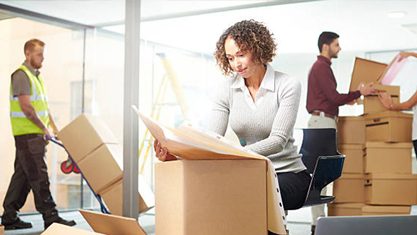 Office Moving
Minimize business disruption with our professional office moving solutions. As experts in office relocations, we understand the importance of a timely and organized move. From valuable equipment to sensitive documents, we handle everything with care, ensuring a smooth and efficient office relocation that keeps your business running smoothly.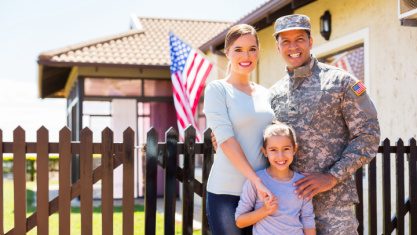 Military Moving
At Military Movers, we salute your dedication to service. Our specialized moving services are tailored to meet the unique needs of military professionals. With utmost respect and efficiency, we handle your relocation, ensuring a seamless and stress-free experience. Trust us to honor your service with our dedicated military moving services.


Why Choose Military Movers?

Obtain an Estimate
Start your moving journey with Military Movers by obtaining a detailed estimate. Our friendly team will assess your moving needs, providing a transparent and accurate cost breakdown. Expect a hassle-free experience as we tailor our services to fit your budget and requirements.

Plan when you will move
Once you have the estimate, it's time to plan your move. Our experts will work closely with you to schedule the most convenient moving date. We consider your preferences and timeline, ensuring a seamless transition to your new location with minimal disruption.

Let's get to work
On the moving day, our skilled team will arrive punctually and fully prepared. From carefully packing your belongings to securely loading and transporting them, we handle every aspect with utmost care and efficiency. Trust Military Movers to make your move stress-free and successful.
I couldn't have asked for a better moving experience with Military Movers. From the initial estimate to the actual move day, everything was smooth and efficient. The team handled my belongings with care, and they were so friendly and professional throughout the process. Highly recommended!
I was initially skeptical about hiring movers, but Military Movers proved me wrong! The planning process was easy, and they accommodated my schedule perfectly. On the move day, the team was prompt and worked diligently. My items were packed and loaded safely, and I was impressed by their attention to detail. Thanks, Military Movers!
I had a fantastic experience with Military Movers. Their expertise in military moves was evident, and they truly understood the challenges we faced. The team was respectful and efficient, and my move was completed without a hitch. I will definitely be recommending them to all my military friends in the future!
Looking for a Smooth Transition?
Reach Out to Us at 1-352-670-4449 When You're Ready to Take the Next Step!
Secure and Flexible Storage Options for Your Belongings
Moving and Storage Solutions in Spring Hill, FL
Are you looking for reliable moving and storage solutions in Spring Hill, FL? Look no further than Military Movers! We are your trusted moving experts, offering a comprehensive range of services to make your relocation stress-free and seamless.
At Military Movers, we understand that sometimes you need a secure place to store your belongings during a move or while you're in transition. Our state-of-the-art storage facilities are climate-controlled and equipped with top-notch security features to keep your items safe and protected. Whether you need short-term storage or a long-term solution, we have you covered.
Our flexible storage options allow you to store your belongings for as long as you need, with the assurance that they will be in the same condition as when you left them. With Military Movers, you can have peace of mind knowing that your treasured possessions are in safe hands.
Honoring Your Service with Hassle-Free Relocations
Dedicated Military Moving Services in Spring Hill, FL
Military Movers takes pride in serving our brave military professionals with dedicated moving services in Spring Hill, FL. We understand the unique challenges and requirements of military relocations, and we are committed to making the process as smooth and hassle-free as possible for you and your family.
As military personnel, you have sacrificed and served our country with dedication. It's our turn to serve you with the utmost respect and efficiency during your move. Our team of experienced Spring Hill movers is well-versed in handling military moves, and we take care of all the logistics, ensuring a seamless transition to your new destination.
From packing your belongings securely to safely transporting them, we handle every aspect of your move with precision and care. At Military Movers, we truly appreciate your service, and we are here to make your relocation a positive and memorable experience.
Transparent Pricing with No Hidden Costs
Affordable Moving Rates in Spring Hill, FL
We understand that moving can be a stressful and expensive process. At Military Movers, we believe in providing top-notch customer service without breaking the bank. Our affordable moving rates in Spring Hill, FL, ensure that you get the best value for your money.
With Military Movers, you can trust that our pricing is transparent and straightforward. We provide free estimates, so you know exactly what to expect before your move. There are no hidden costs or surprises along the way. We believe in open communication and ensuring that you have a clear understanding of the costs involved.
When you choose Military Movers, you choose a moving company that values integrity and honesty. Our team is dedicated to delivering top-notch customer service and ensuring that your moving experience is smooth, stress-free, and affordable.