A moving company you can Trust.
We are a premier moving company dedicated to providing top-notch relocation services in Spring Hill, FL. With a deep-rooted commitment to serving our community, we take pride in honoring our military professionals with specialized moving solutions.
Our team of experienced movers is well-versed in handling local and long-distance moves, ensuring a seamless transition to your new destination. With a focus on top-notch customer service and transparent pricing, we strive to exceed our clients' expectations and make every move a stress-free and memorable experience.
Trust us for all your moving needs, and let us be your reliable partner in creating a successful and worry-free relocation. Military Movers is here to serve you with integrity and dedication.
Why Choose Military Movers?
Choose Military Movers for your next move and experience the difference of moving with professionals who truly understand your needs. With a deep commitment to serving our community and a focus on top-notch customer service, we take pride in providing seamless relocations for both residential and military moves. Our experienced team ensures a stress-free and efficient moving process, with transparent pricing and no hidden costs. Trust in our expertise, dedication, and integrity to make your move a smooth and memorable experience. When you choose Military Movers, you choose a reliable partner for a successful and worry-free relocation.
Our Story: A Legacy of Reliable Moving Services
Our story is one of dedication, integrity, and a legacy of providing reliable moving services. With years of experience in the industry, we have built a reputation as a trusted and dependable moving company. Our commitment to excellence and top-notch customer service has allowed us to serve the Spring Hill, FL community with pride.
From local moves to military relocations, we have handled every type of move with precision and care, ensuring a seamless transition for our valued clients. As we continue to write our story, we remain committed to upholding our legacy of delivering exceptional moving services that you can trust.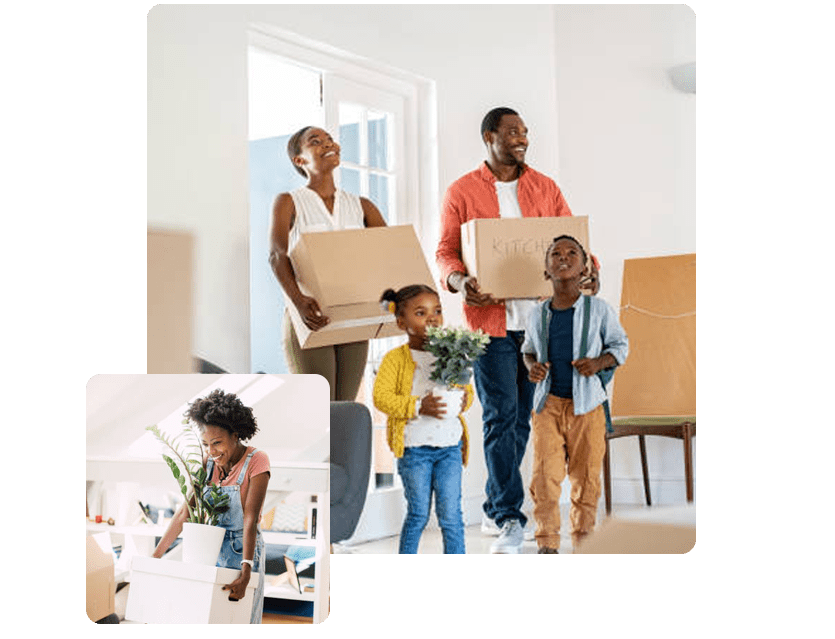 Ready To Move Stress Free?
Call Us At
1-352-670-4449
Go Ahead And Make Your Move!